※ Spoiler Warning ※
October 24, saw the release of the second novel from the NieR:Automata series. Here's the quick look at the book!
(Please note that I don't intend on translating the novel in depth. The most I can do right now is write brief summaries and notes.)
◾️ A Short Story

▶︎ Table of Contents:
● The Fire of Prometheus, by Yoko Taro – p.3-30
● YoRHa Ver.1.05*, by Eishima Jun – p.31-158
● The Memory Cage, by Eishima Jun – p.159-188
● Bunker, by Eishima Jun – p.189-206
● Little Flowers, by Yoko Taro – p.207-220
● The Great Sea of Tranquility, by Eishima Jun – p.221-248
● The Memory Thorn, by Eishima Jun – p.249-276
● Emil's Memory*, by Eishima Jun – p.277-318
* YoRHa Ver.1.05: A Few Notes
● The novelization of the YoRHa stage play looks pretty accurate from the original script. Many of the lines of dialogue are exactly the same; it just has additional narration in between. It is split into sections that are all designated by a precise timestamp like this:
【1208/8:05】
● It appears like they entirely cut out No2's line where she mentions her "false memories" of living on a peaceful farm with her grandmother… Hmm…
I was mistaken about this→ I just had another look at the book and found the line where No2 remembers her past. Here's my translation of the few lines that address this:
−Page 129−
"But me… I only have the memory of a bullied child," Gerbera sighed.
Compared to Gerbera, No2 thought her false memories were rather pleasant.
There lie the memory of living in the country with her grandmother. It was a warm, peaceful memory. Ever since her parents died young, she lived together with her grandmother, just the two of them. She "remembered" working on the fields everyday, feeling the earth running through her hands, even the scent of the grass.
With this passage, thankfully, my initial speculation about a Kaine/No2 connection might still be possible.
● There's a new narration from No2's perspective after the No4 detonates in the server room. It is…beyond emotional. Maybe it's because it's the first bit of new material from the play's script that's got me wrapped up again, but… As No2 crawls out of the rubble, saved by a miracle, she hears the voices of her fallen comrades: No4, No16, and No21. They all give her a little encouragement to keep living. The last portion of the chapter shows Pod saying "Good morning" to A2 in the desert…
* Emil's Memories: A Few Notes
● This is pretty much Ending Y… It ends with Emil screaming the same lines he says during his last fight… but it ends with him being reunited with three of his most beloved people… <3 …prepare the tissues…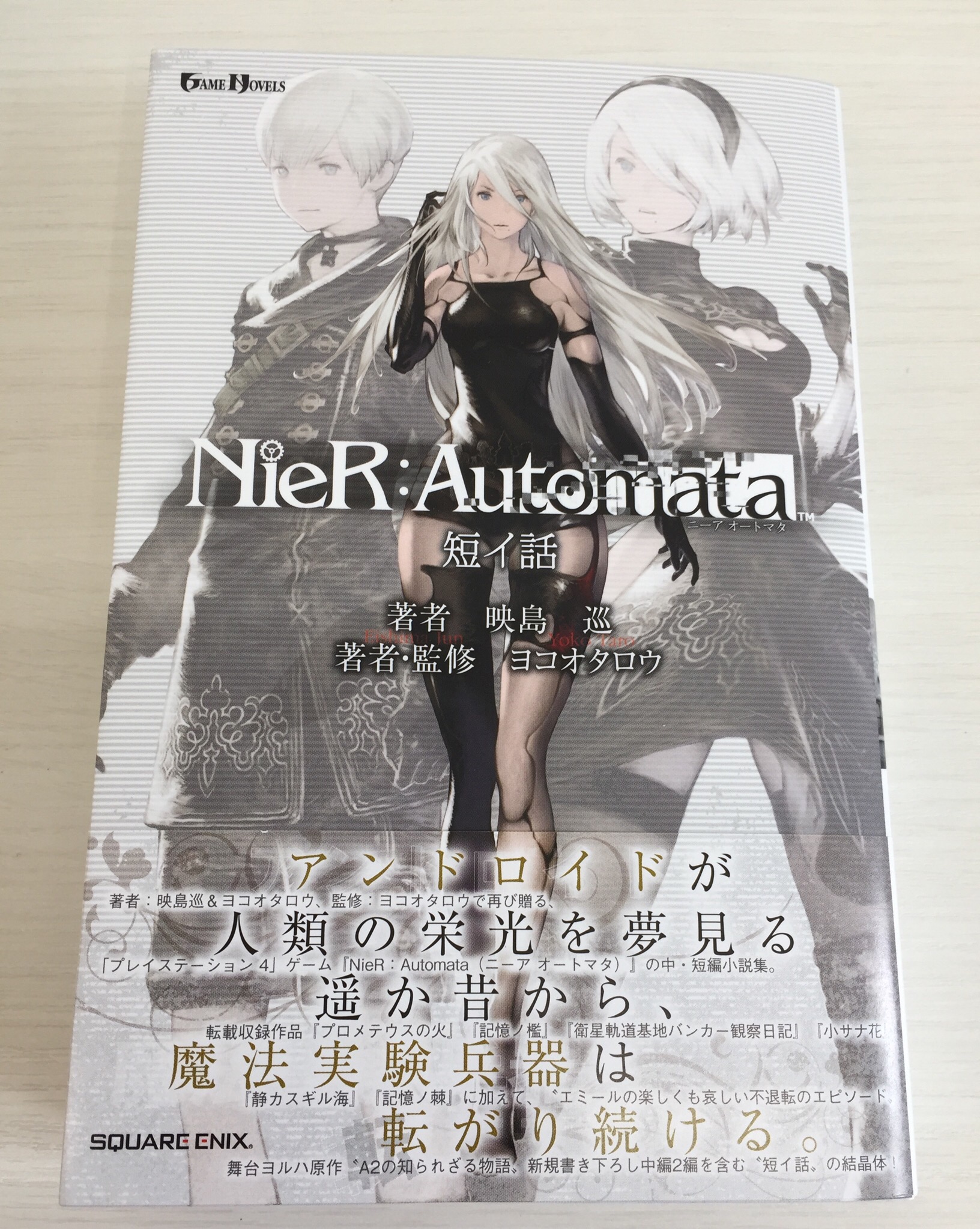 ▲ Cover – Long After Androids Dream of the Glory of Mankind, Magical Experimental Weapons Continue Rolling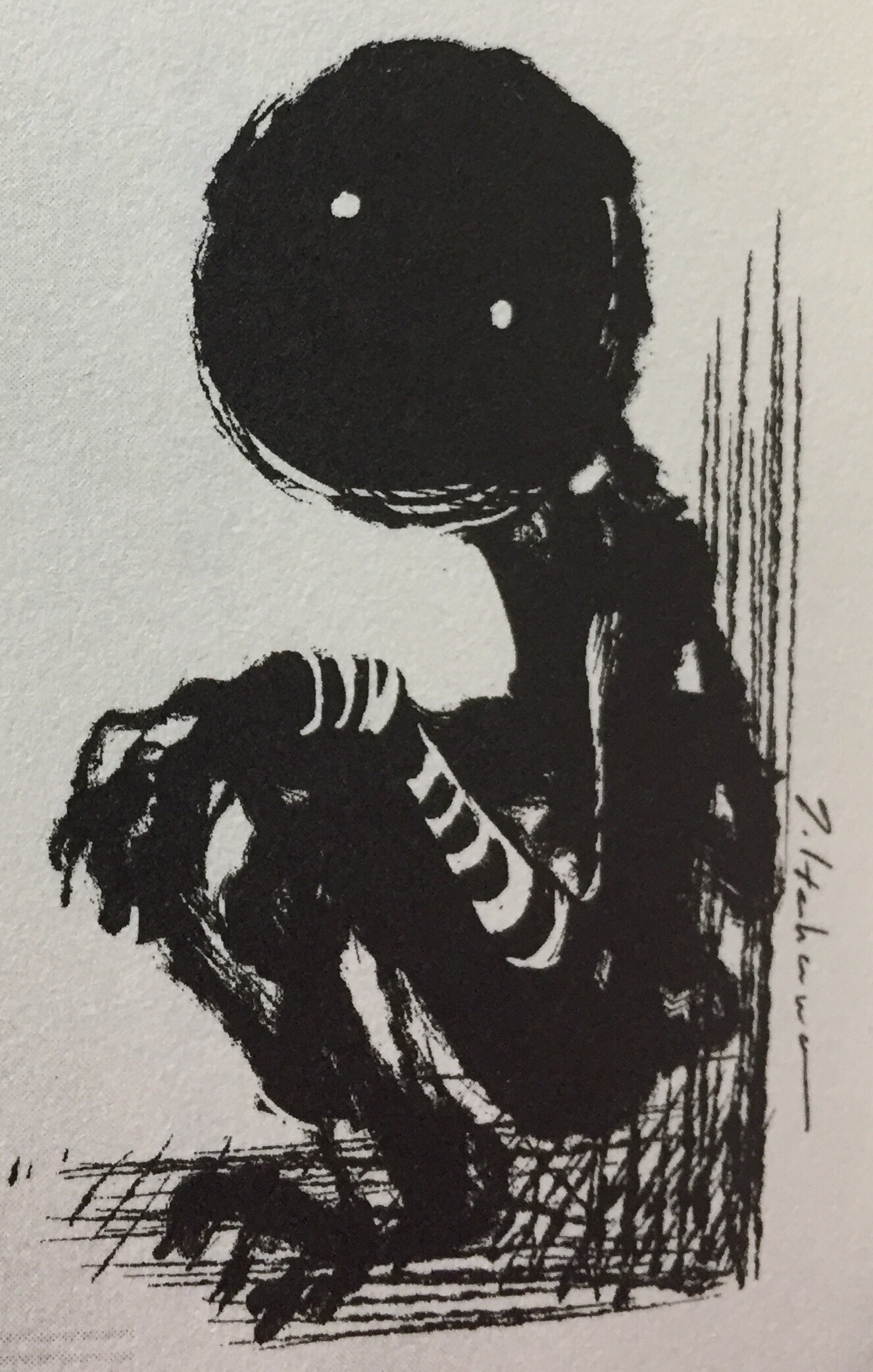 ▲ The Fire of Prometheus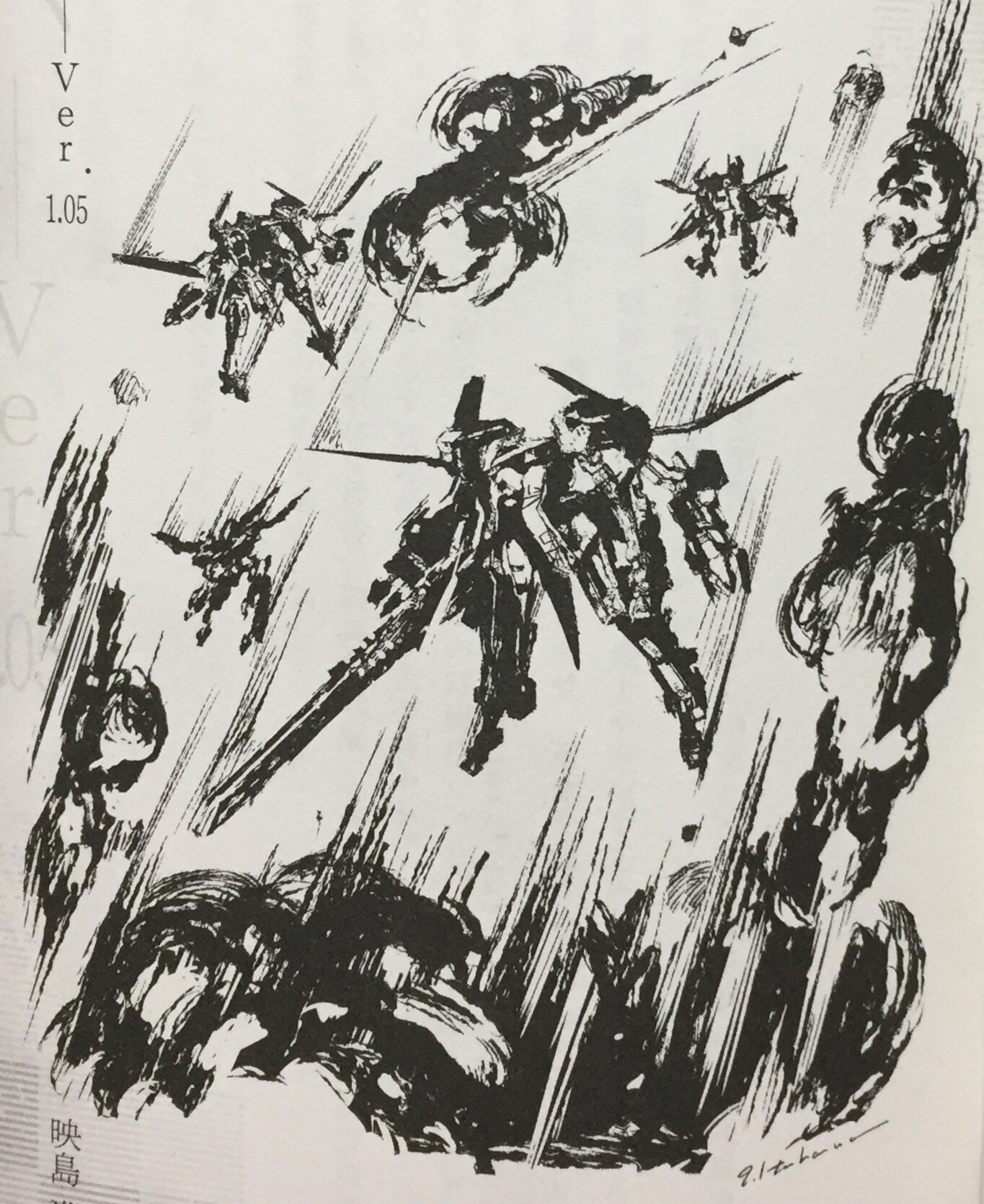 ▲ YoRHa Ver.1.05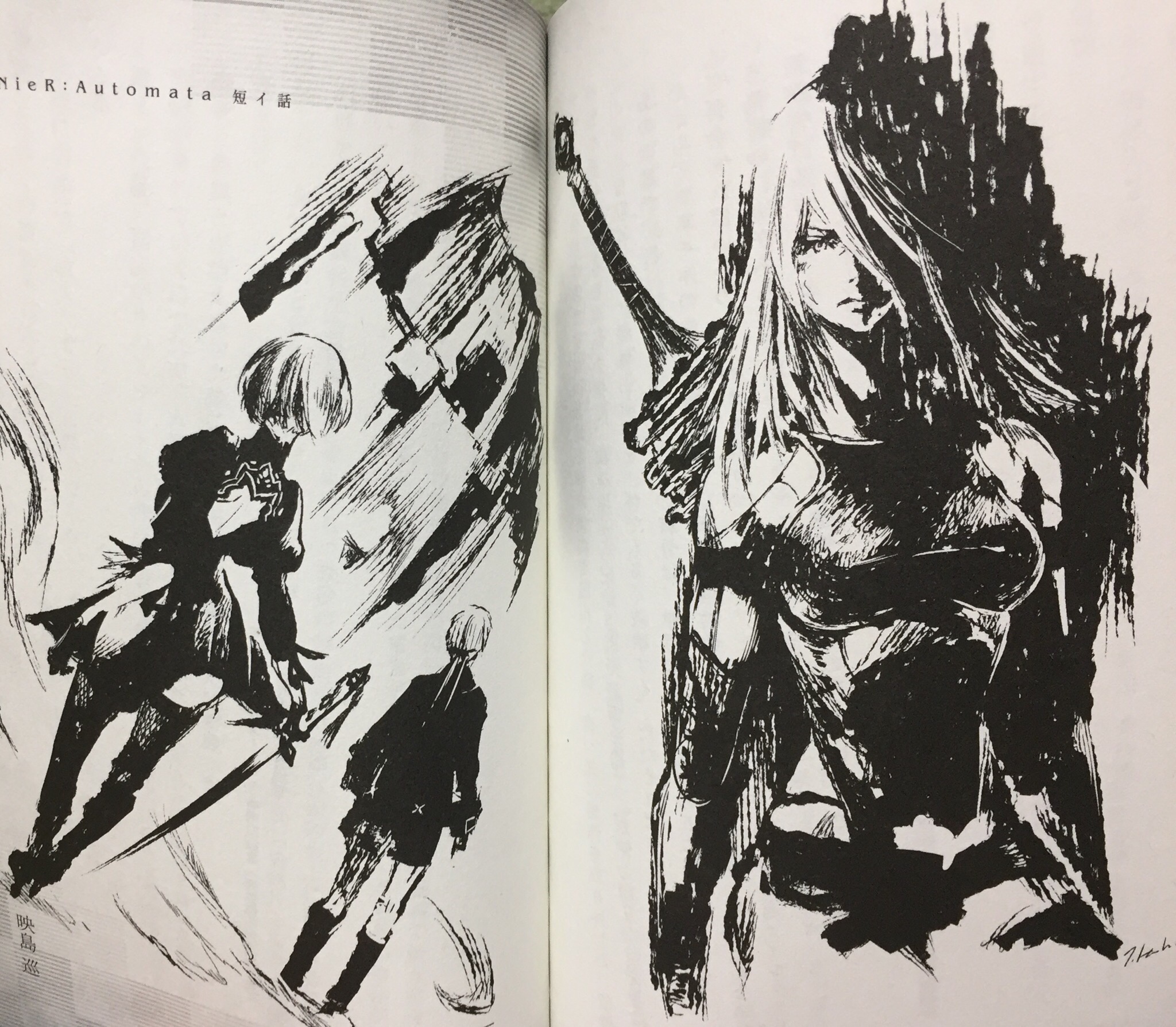 ▲ (Left) The Memory Cage, (Right) YoRHa Ver.1.05


▲ Orbital Base Station "Bunker" – Observation Diary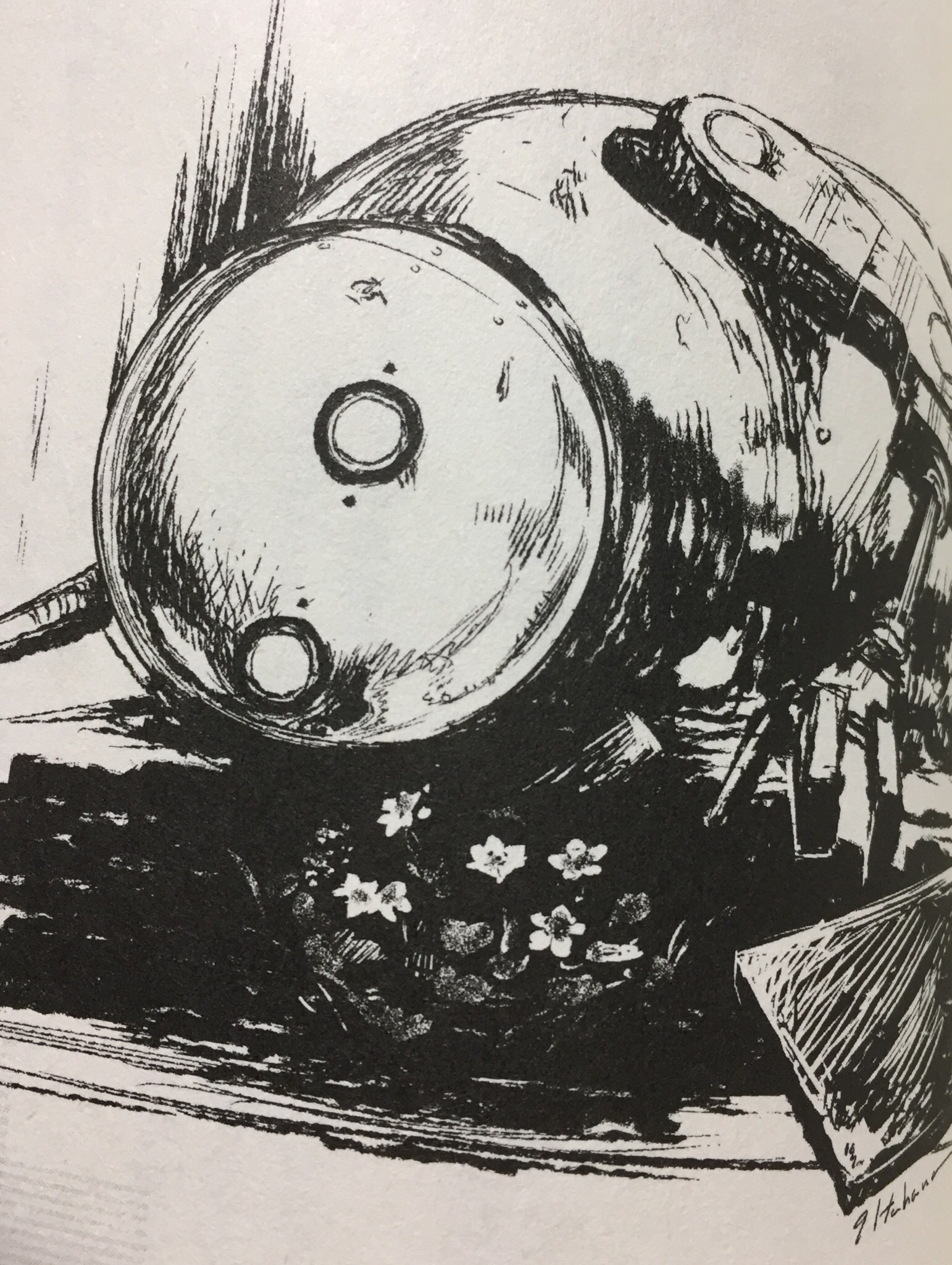 ▲ Little Flowers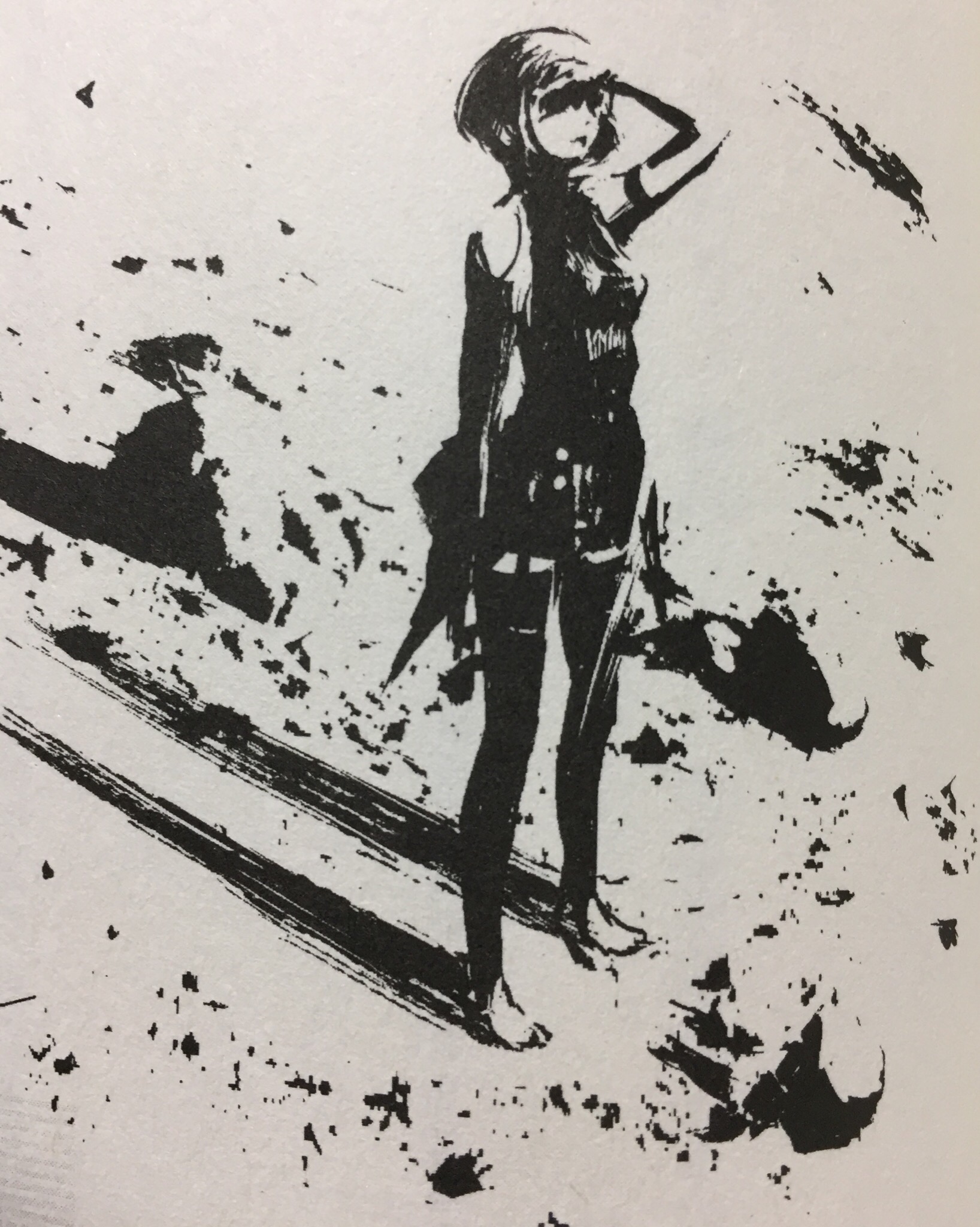 ▲ The Great Sea of Tranquility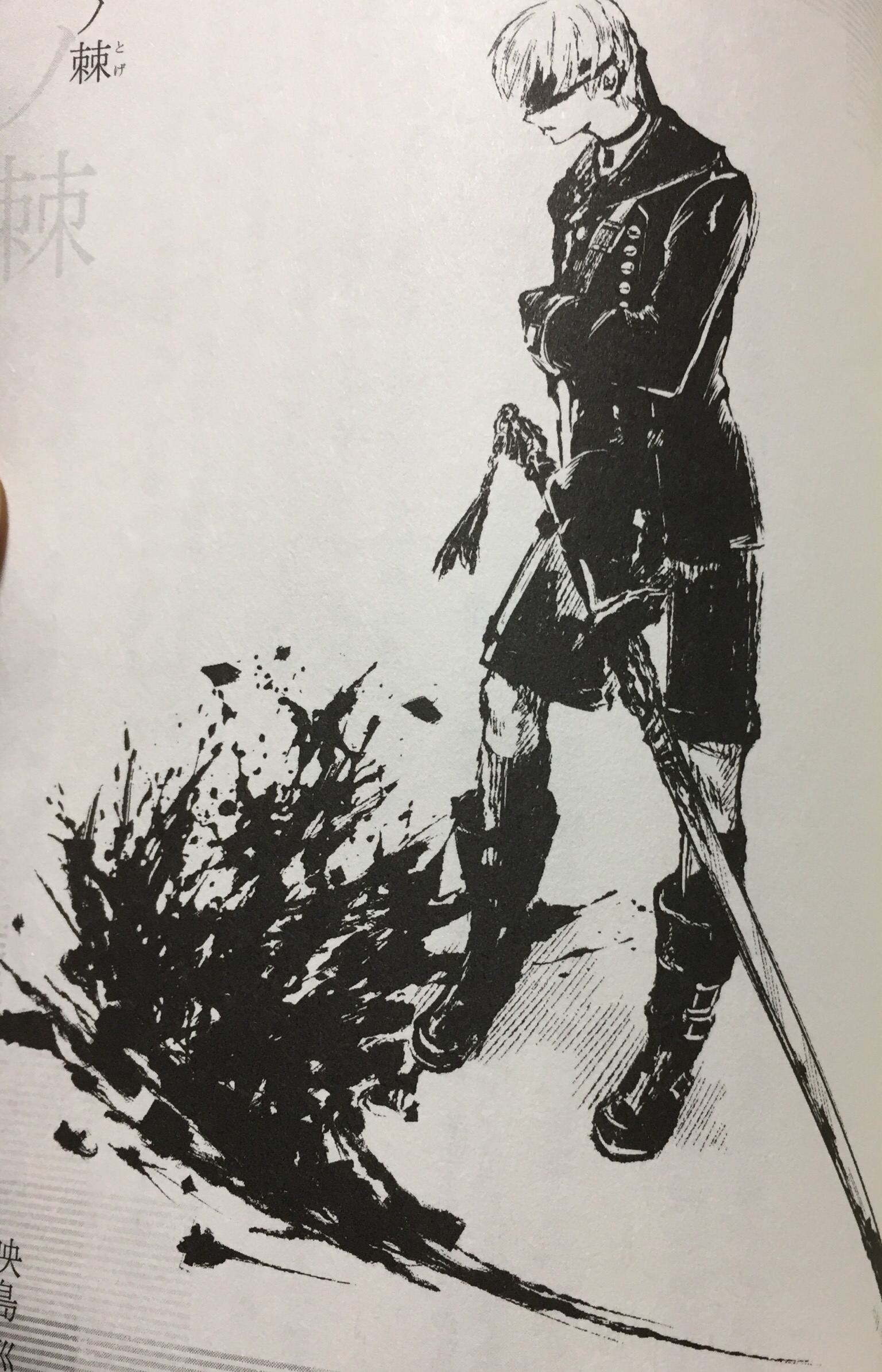 ▲ The Memory Thorn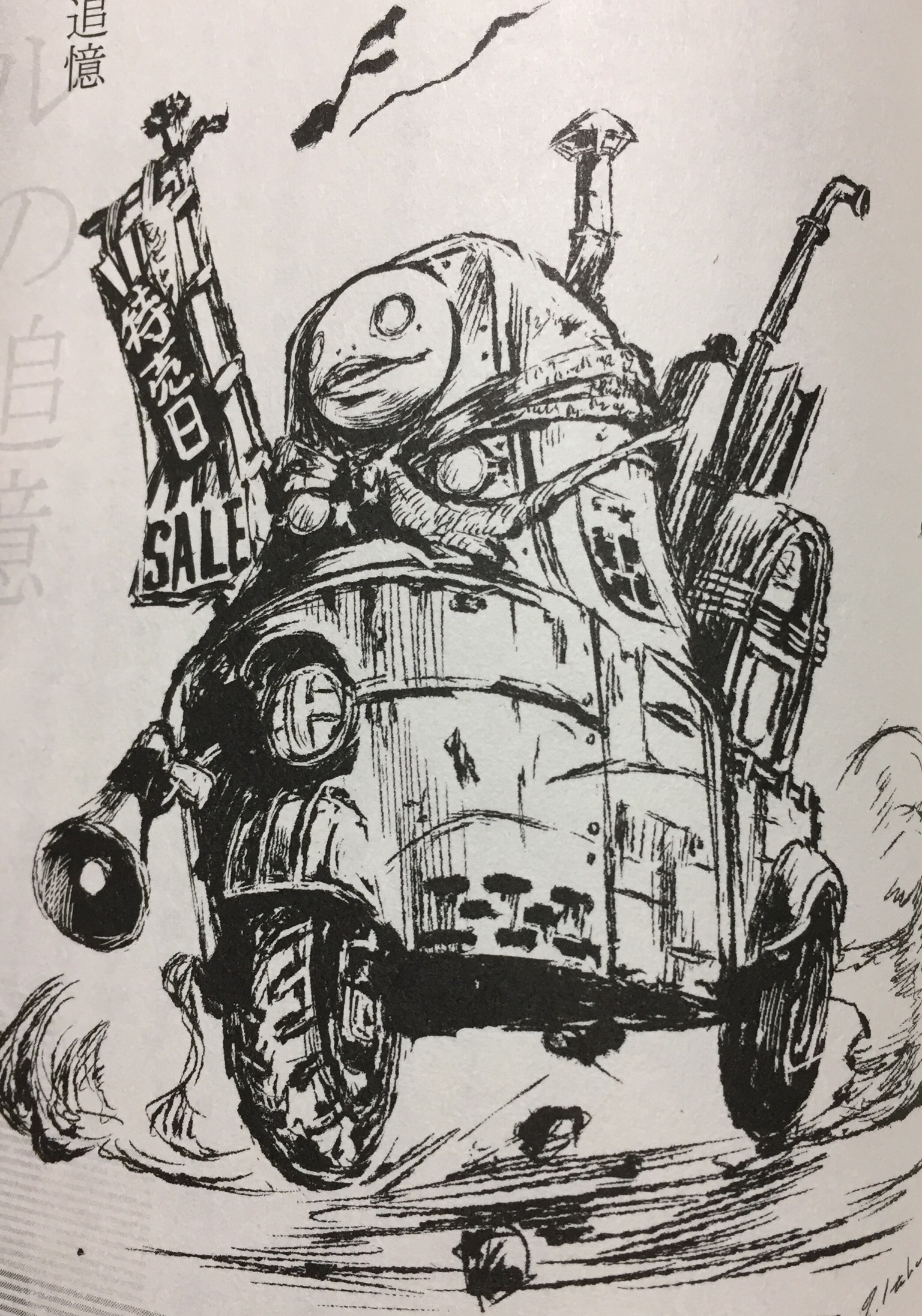 ▲ Emil's Memory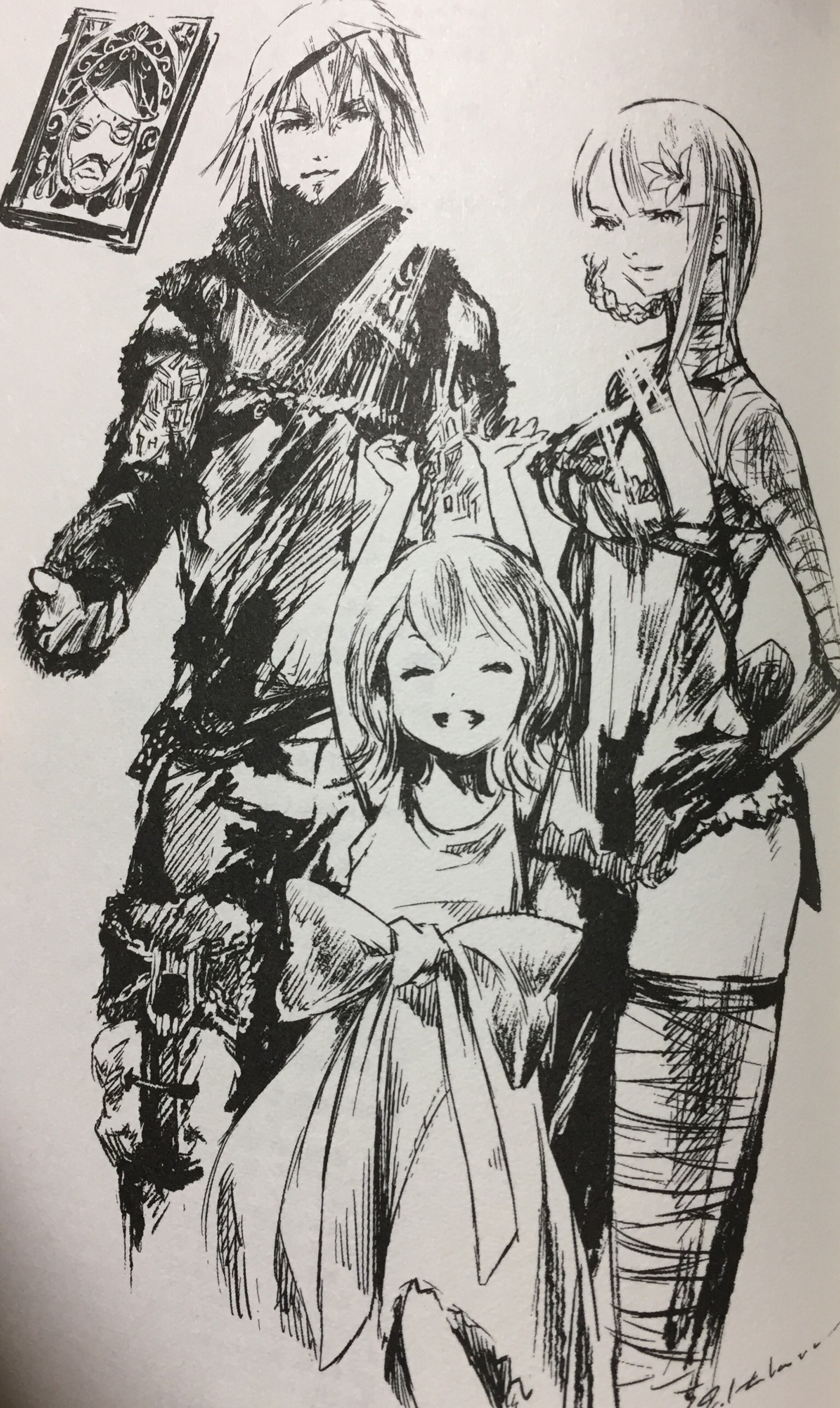 ▲ Emil's Memories – "Welcome home, Emil. You've done well."