The other day, Square Enix released a preview for the new SINoALICE x DOD3 collaboration. Here are a couple things that we know about the details:
Zero, One, Accord will be playable. Upon logging in, all players will receive Zero (Breaker) as a gift.
DOD3 character designer Fujisaka Kimihiko has illustrated a new character for the collaboration, but the name is blurred out in the video. That being said, if you pause the video just right, you can clearly see that it says:
「少年ミハイル」= Boy Mikhail
Yoko Taro has penned the story for these collaboration stages, so prepare some tissues…
Lastly, here are some photos from the PV: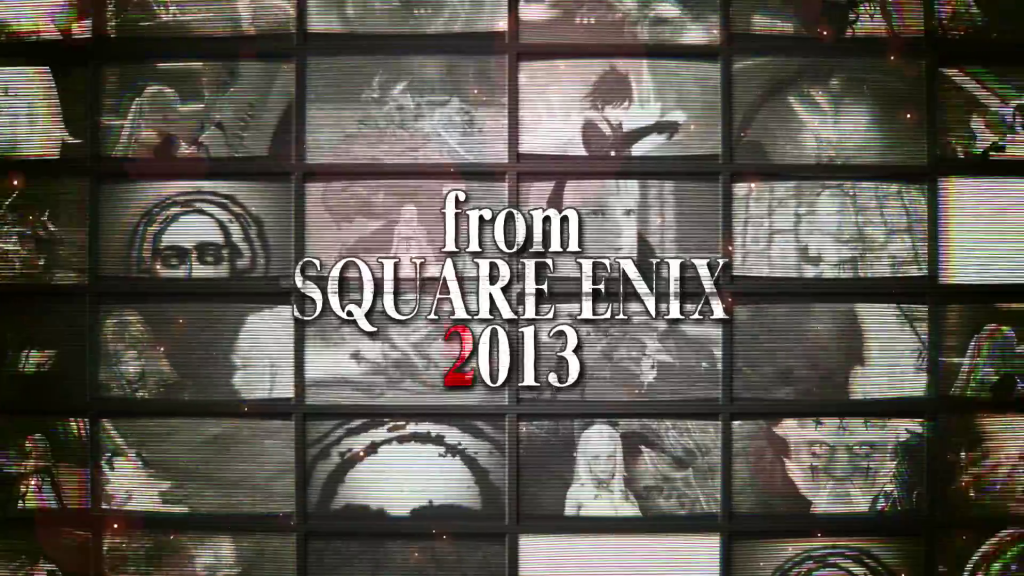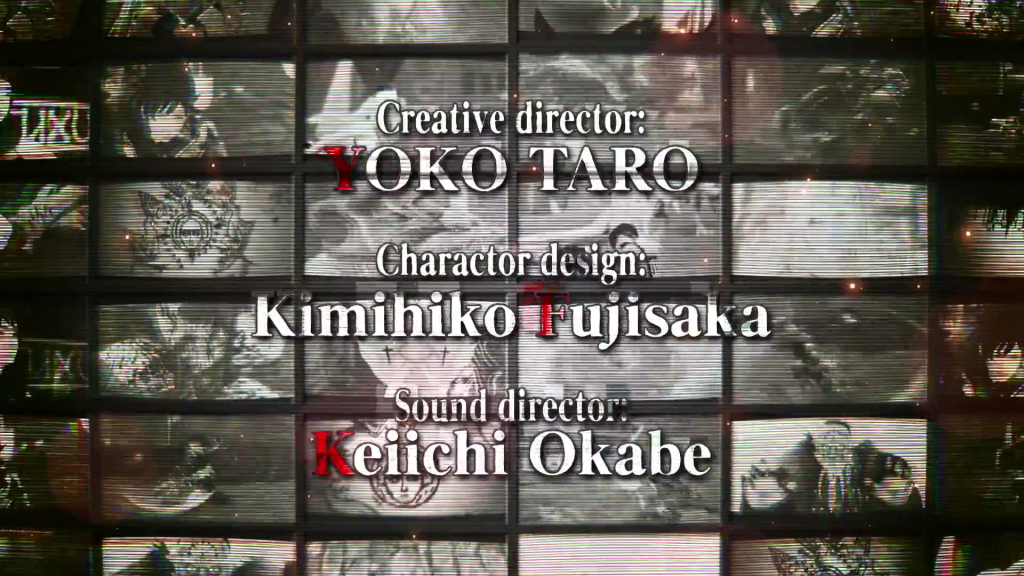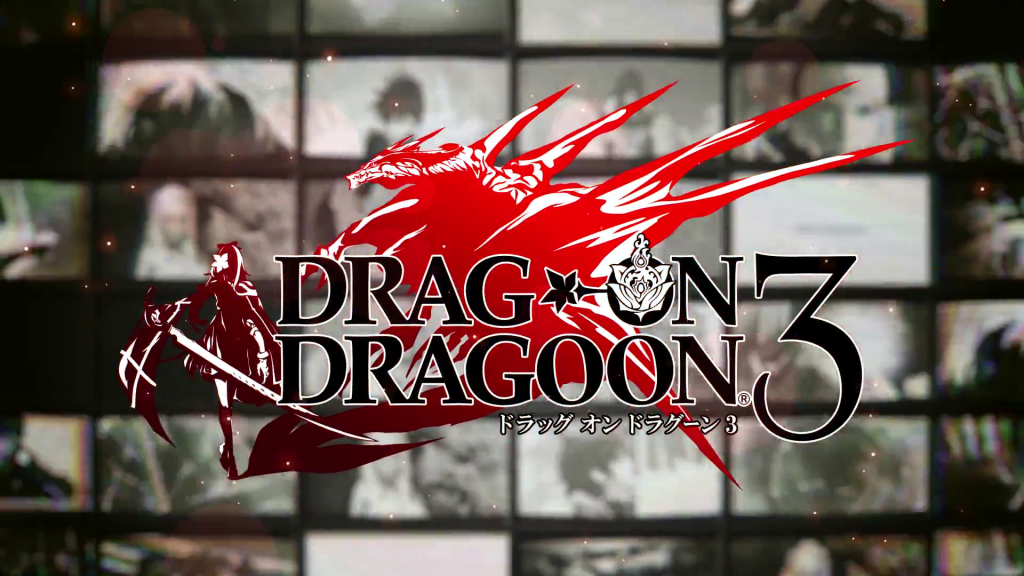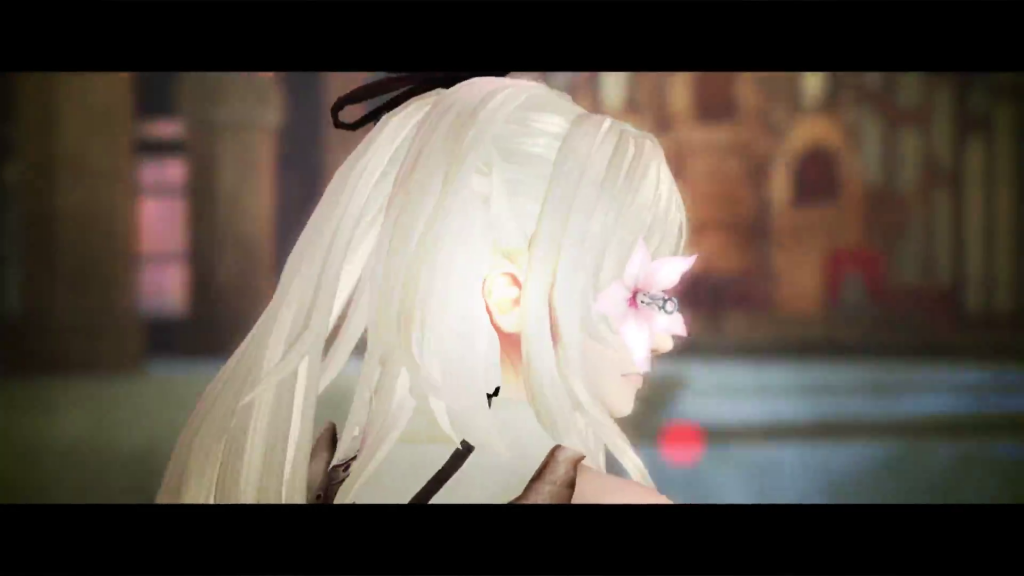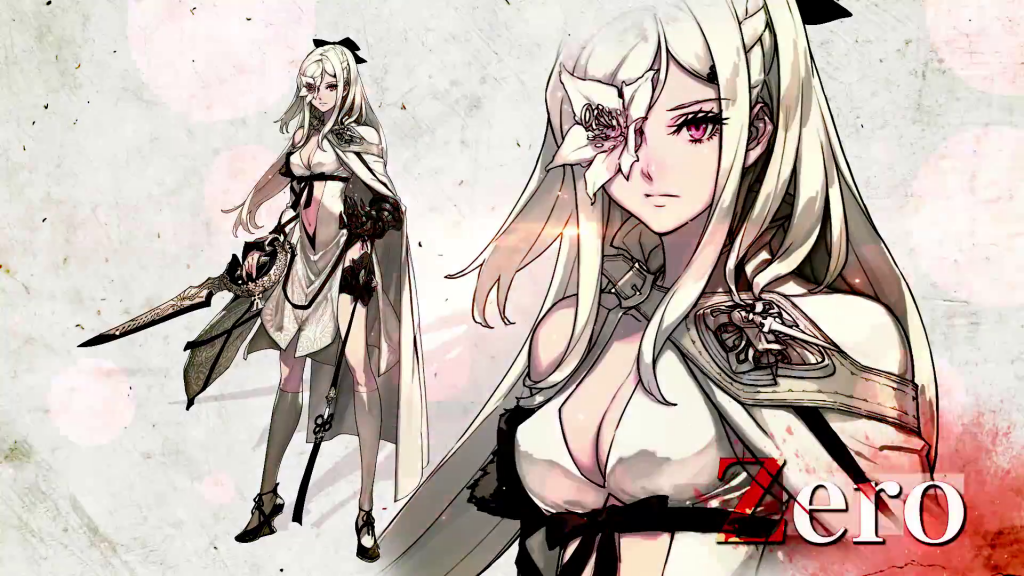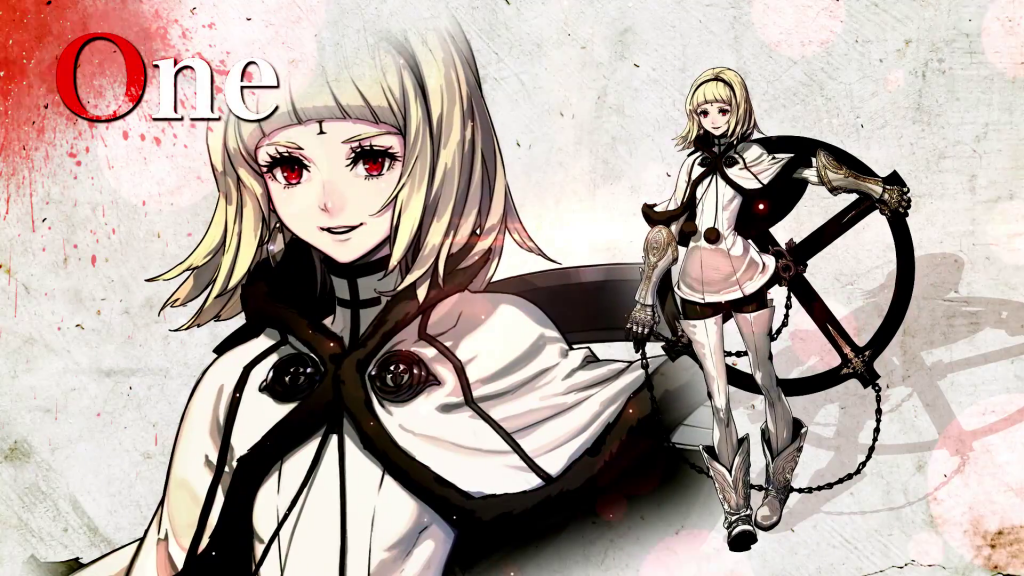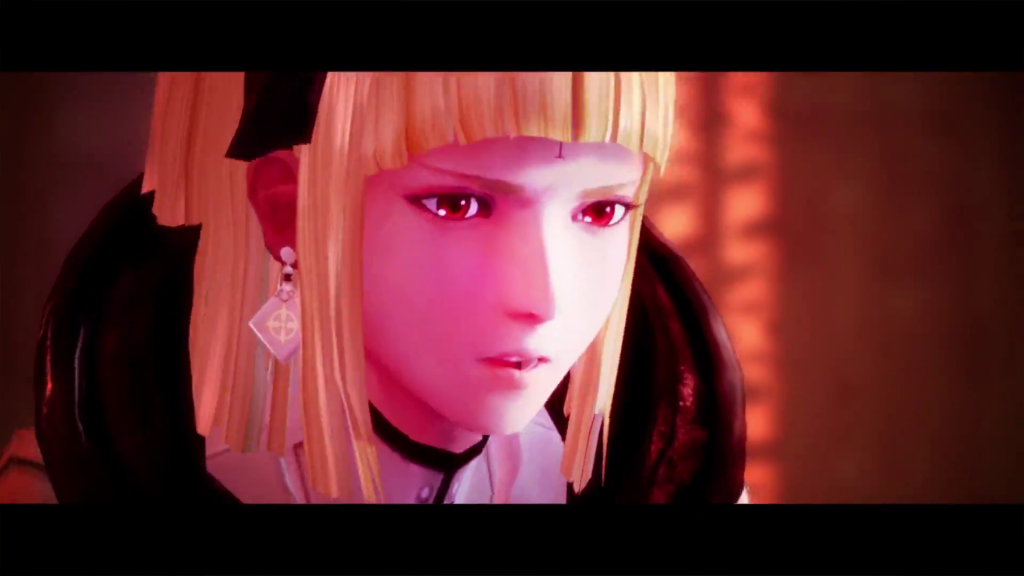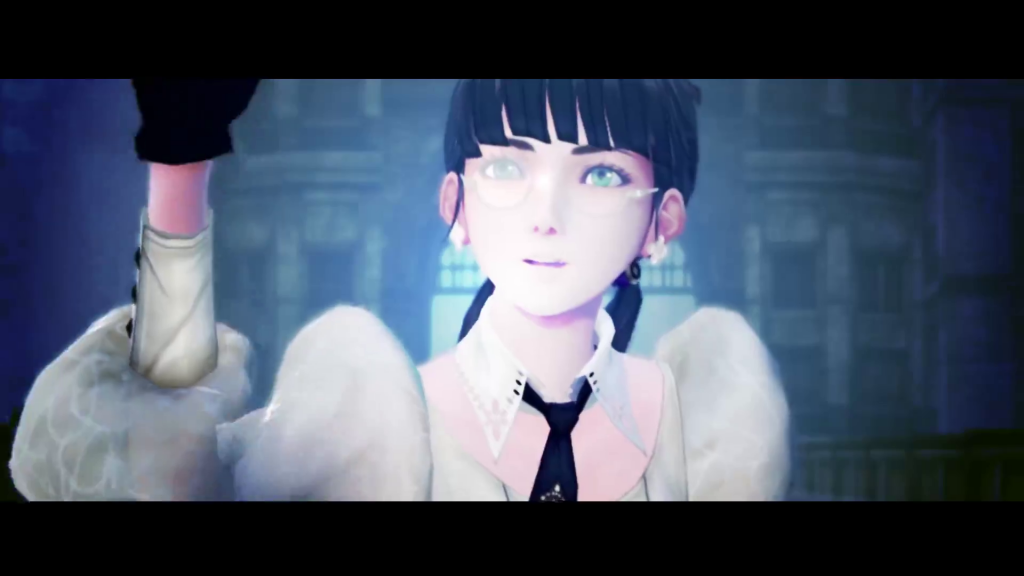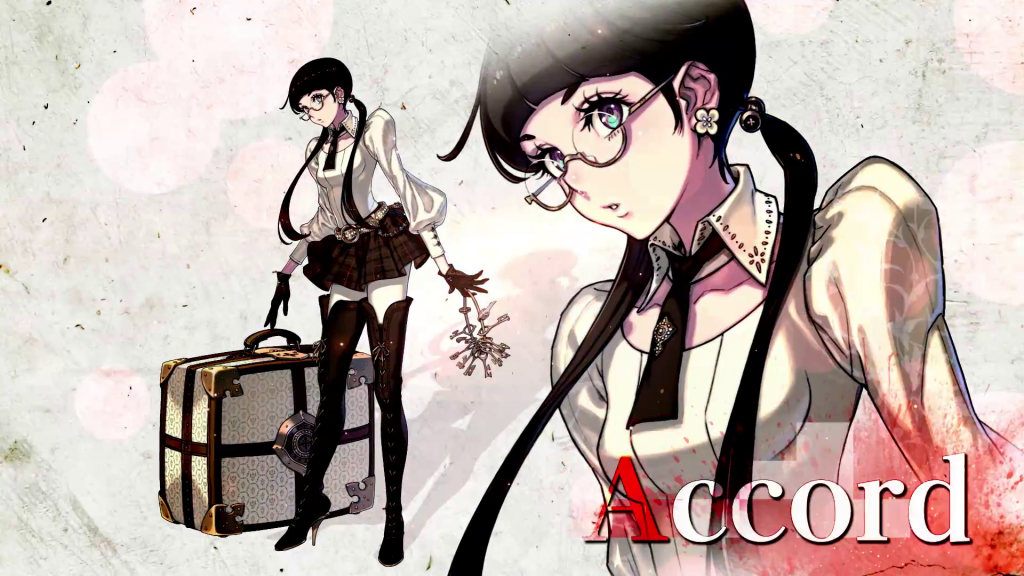 Zero, One, and Accord will be playable characters!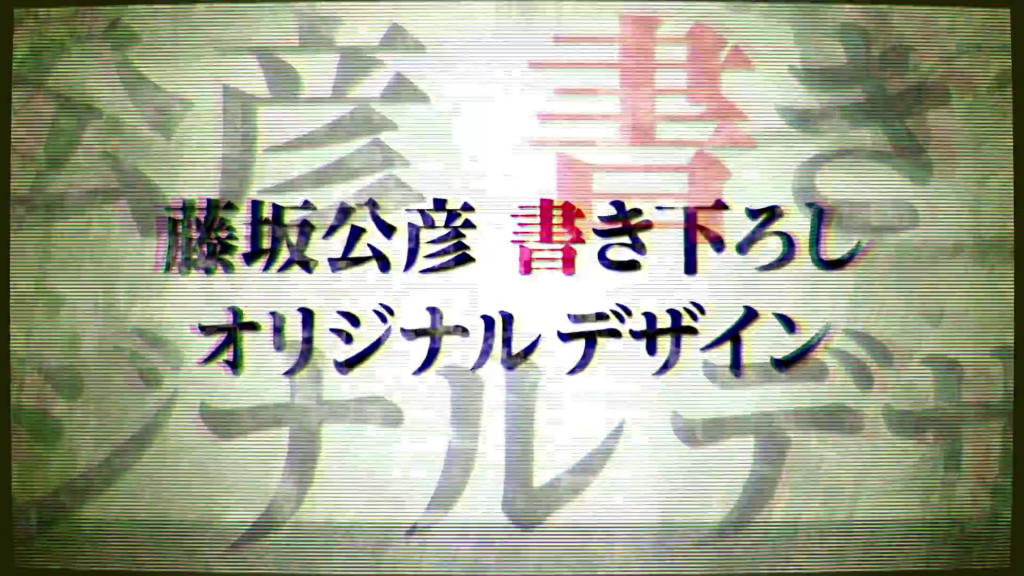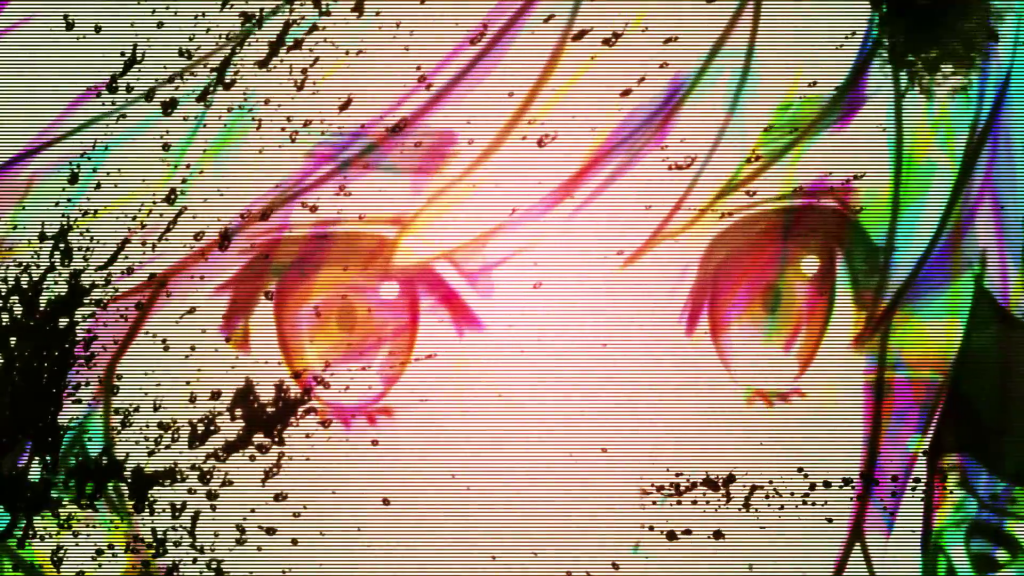 New original character design by Fujisaka Kimihiko!
This is the young human form for Mikhail!
He is somewhat of a 4th "secret" character in terms of marketing.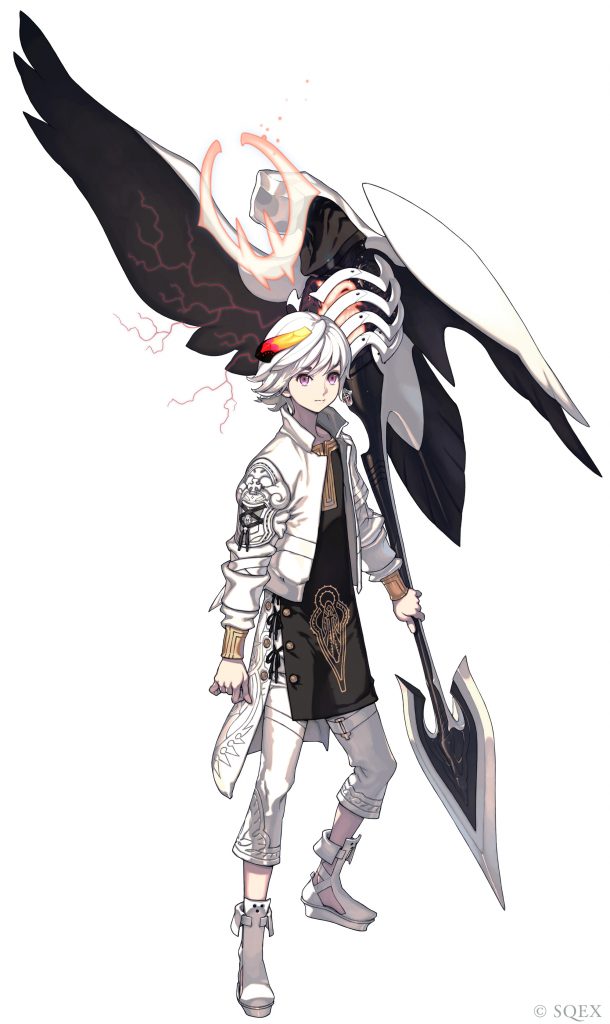 If you look closely at the center of the "ribcage" looking part of the dragon design, you can see there's actually a heart inside of it…!
It looks like the "red lightning" is also originating from the heart.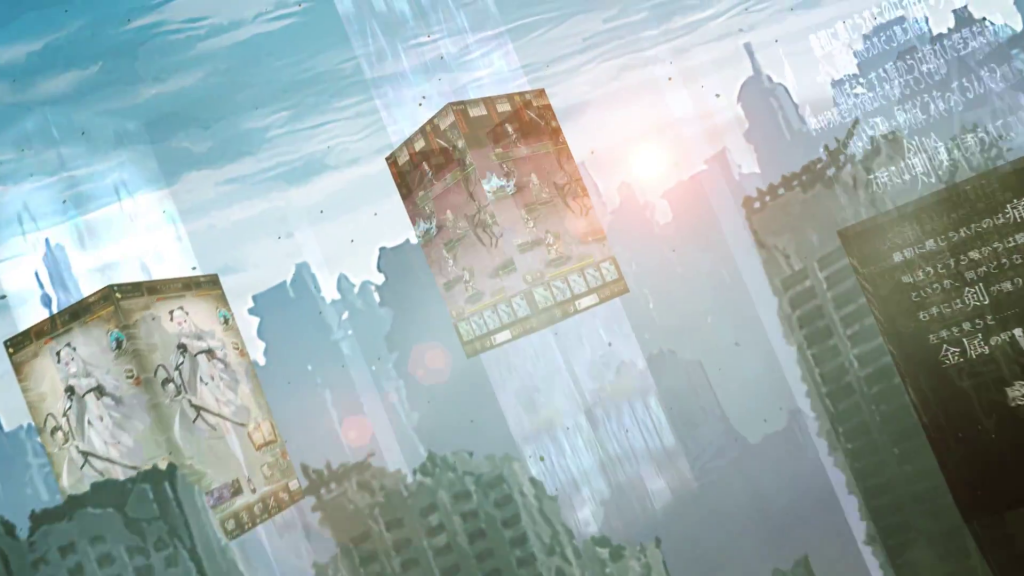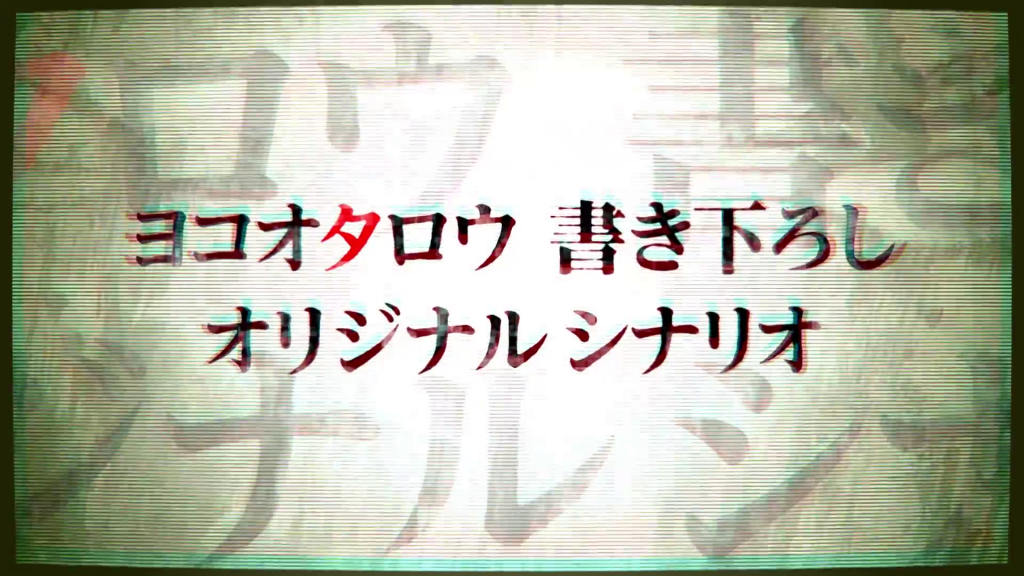 New original story penned by Yoko Taro!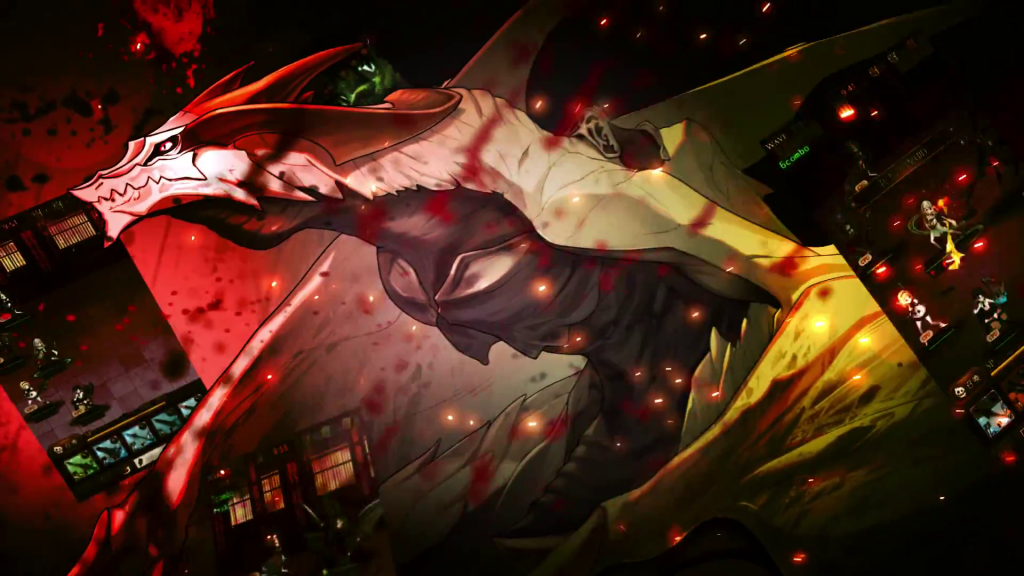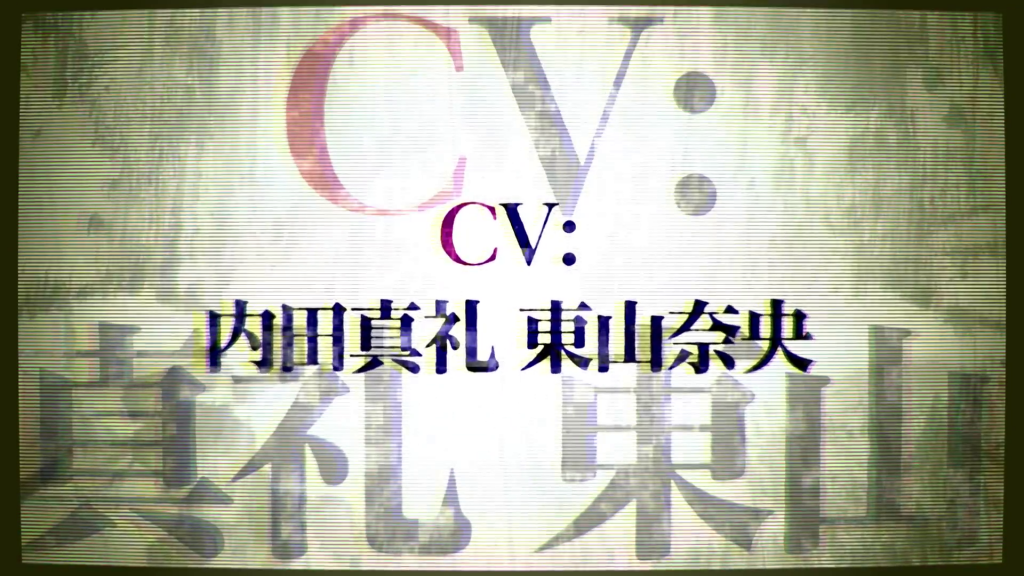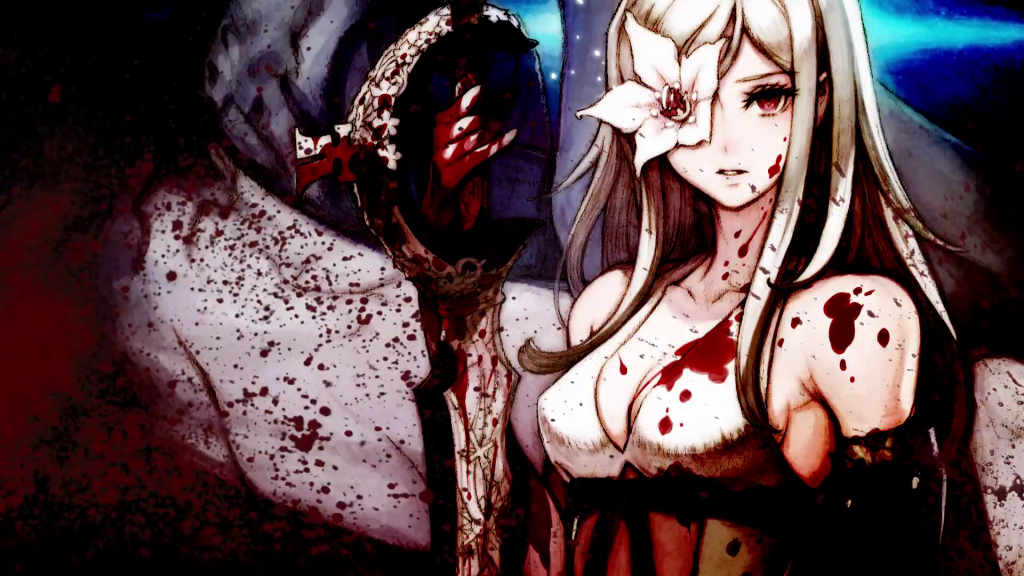 Voice actors Uchida Maaya and Toyama Mao reprise their respective
roles as Zero and Mikhail.
Um… That's Five's glyph…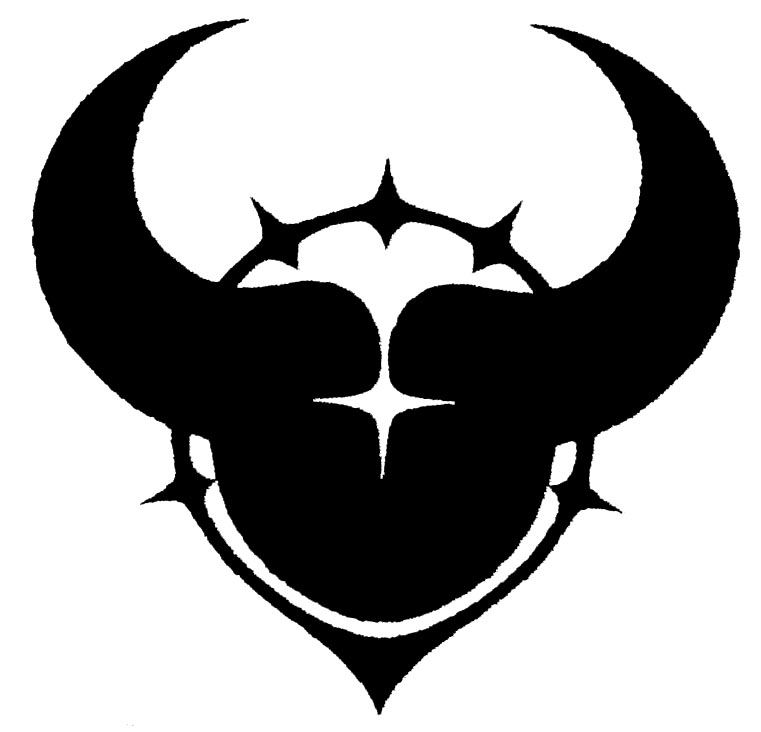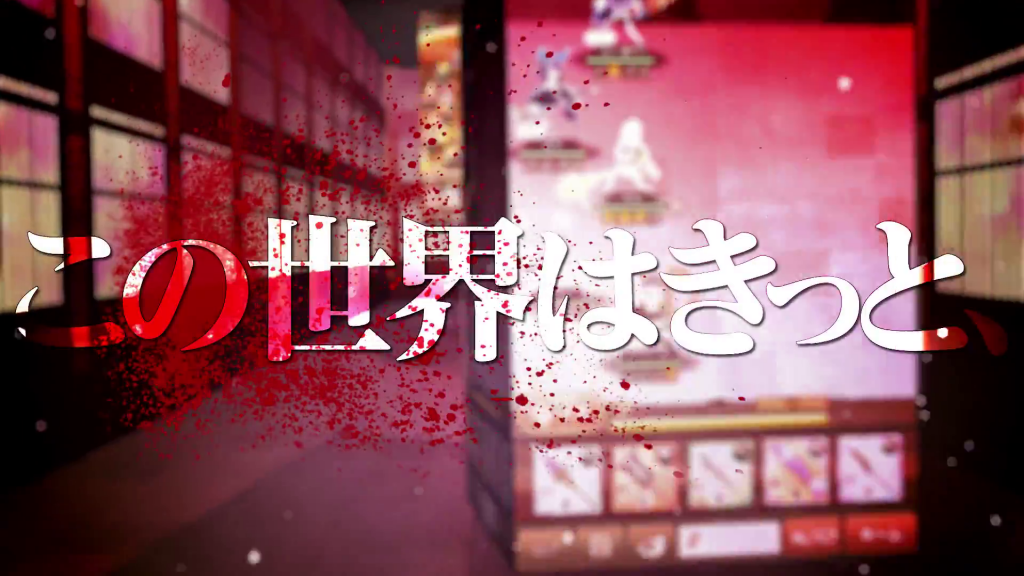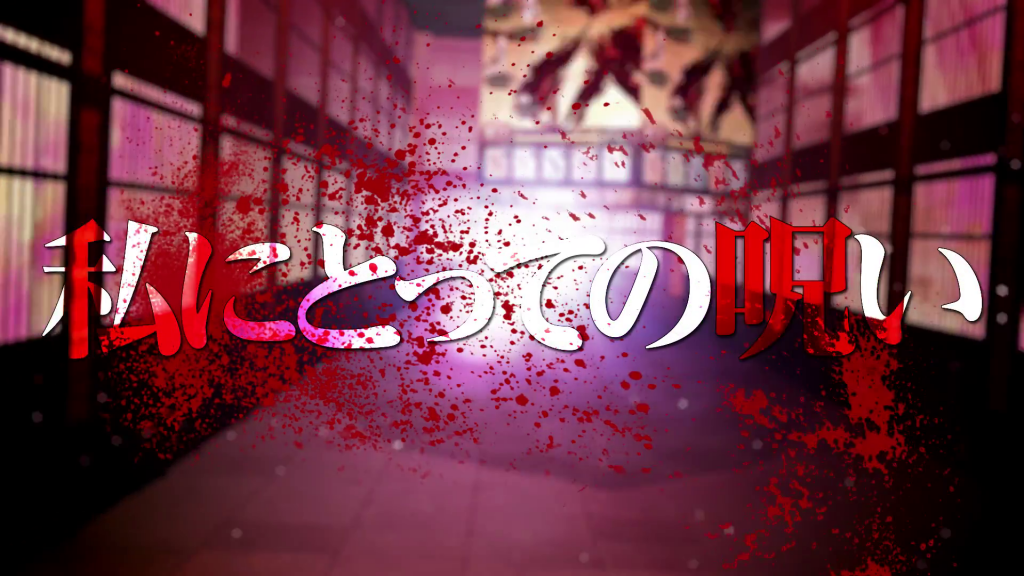 Zero: This world is surely my curse.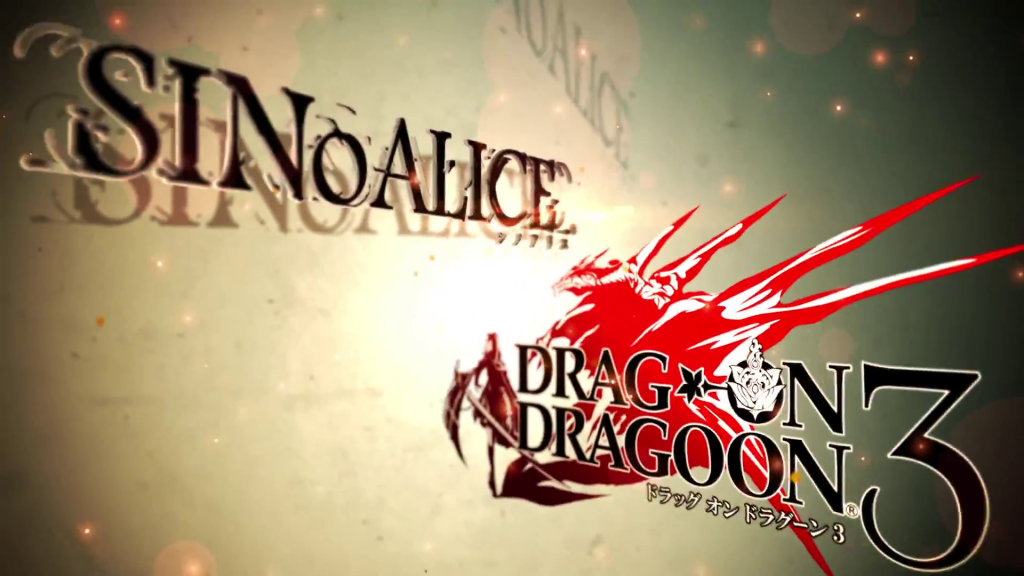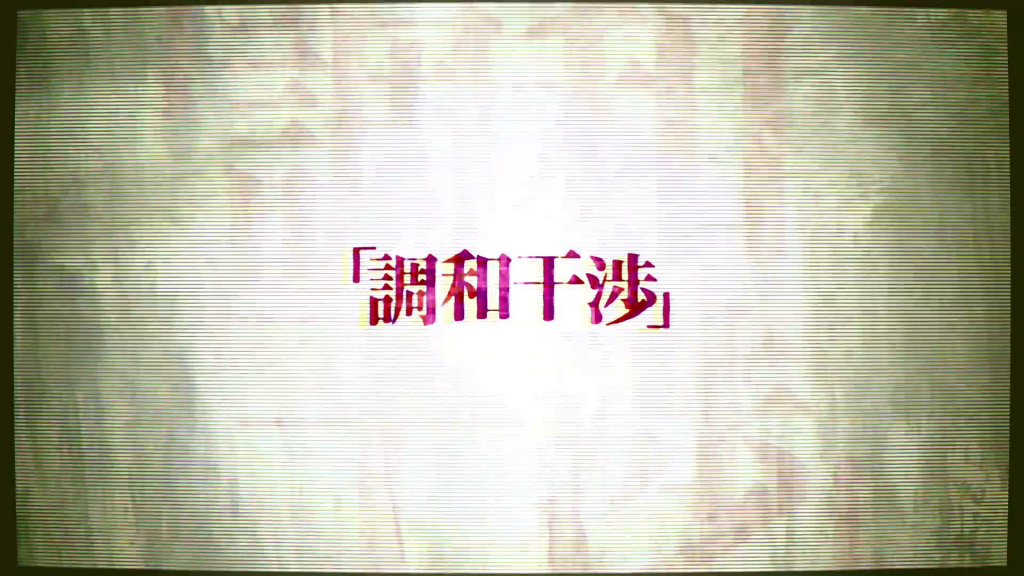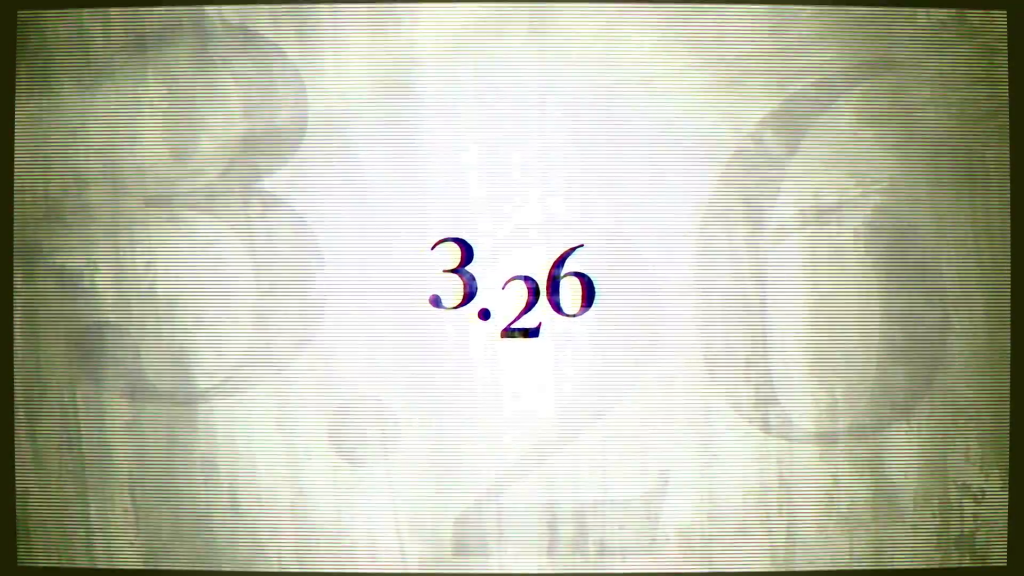 Chapter Title: Harmonic Interference
Available on March 26
Lastly on a couple of the screens we can see some of the story text. It's really difficult to make the second half of it out, but so far this is what I can read. If anyone can help flesh it out some more, please let me know!
Japanese:
最初に感じられたのは痛み。
呼ぼうとする喉からは抜かれた空気だけが、
というか、何がどうなってるんだ?
右手には剣が握りしめられて、
左手を見ると……
金属の甲冑が く 光っていて。
私に私の感情と記憶
していくのを ていた。
そうだ。
僕が、私ーーは  と戦っていたんだ。
ーー友。
なくてはならない、ゼロ
English:
The first thing I could feel was pain.
As I tried to call out, only air escaped my lips.
Besides that, what's going on?
A sword lies firmly in my right hand,
Whereas when I look at my left hand……
Some metallic armor glistens brilliantly.
My thoughts and feelings,
???
That's right.I, I was– fighting.
??? friend.
I must… ???
Zero